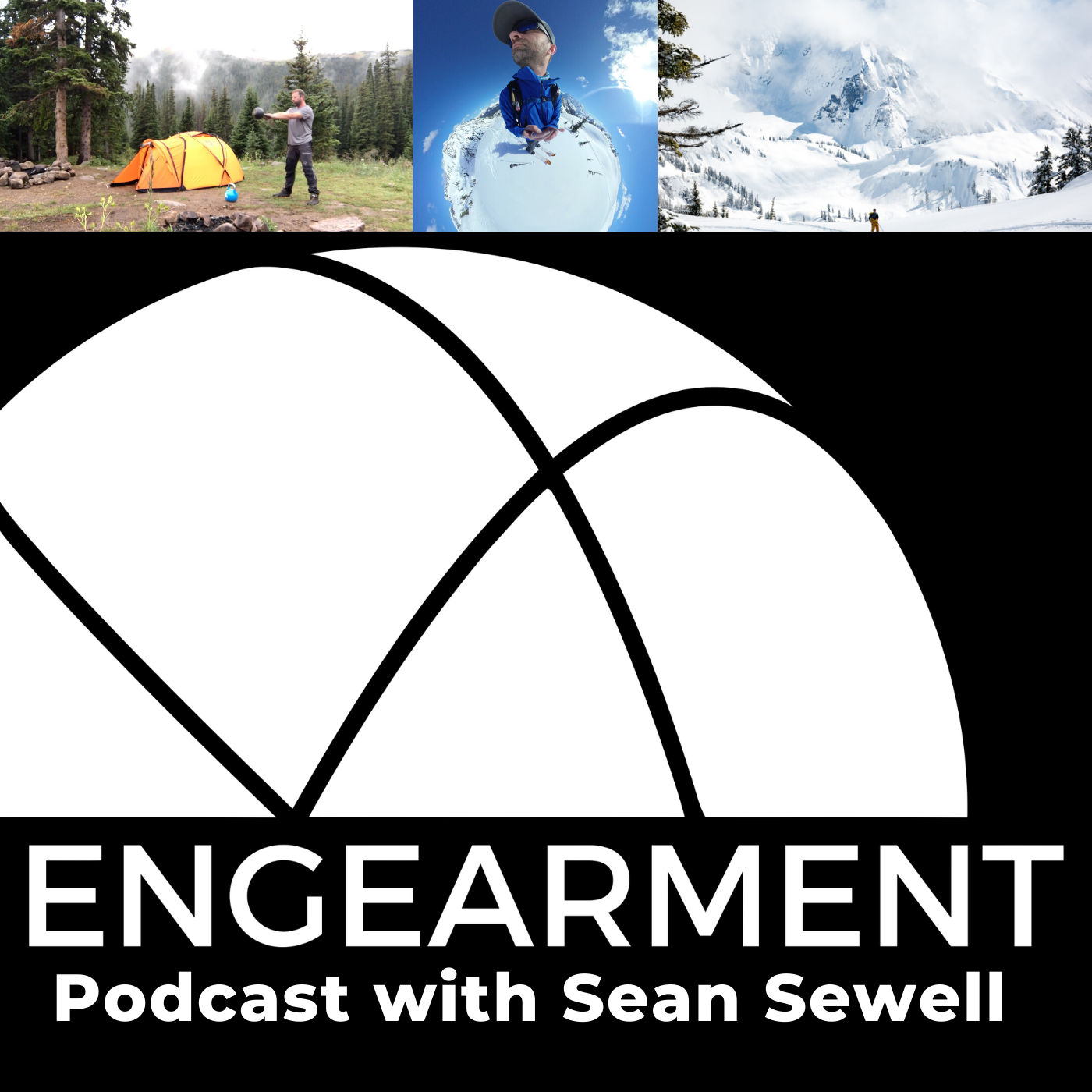 Gear reviews, fitness news, cool people interviews. From Patagonia and North Face to athletes and fitness professionals. If it involves health and fitness and the outdoors, we cover it. We share the stoke with you and keep you up to date on new gear, best fitness advice and inspiration!
Episodes
Tuesday Jun 25, 2019
Tuesday Jun 25, 2019
Find out what Patagonia is working on for 2020!  From recycled clothes to hat bills, and new waders to ultra running.  Corey from Patagonia is always a blast to work with.  Enjoy!
Video for this can be found here - Outdoor Retailer Summer Market 2019 Interviews