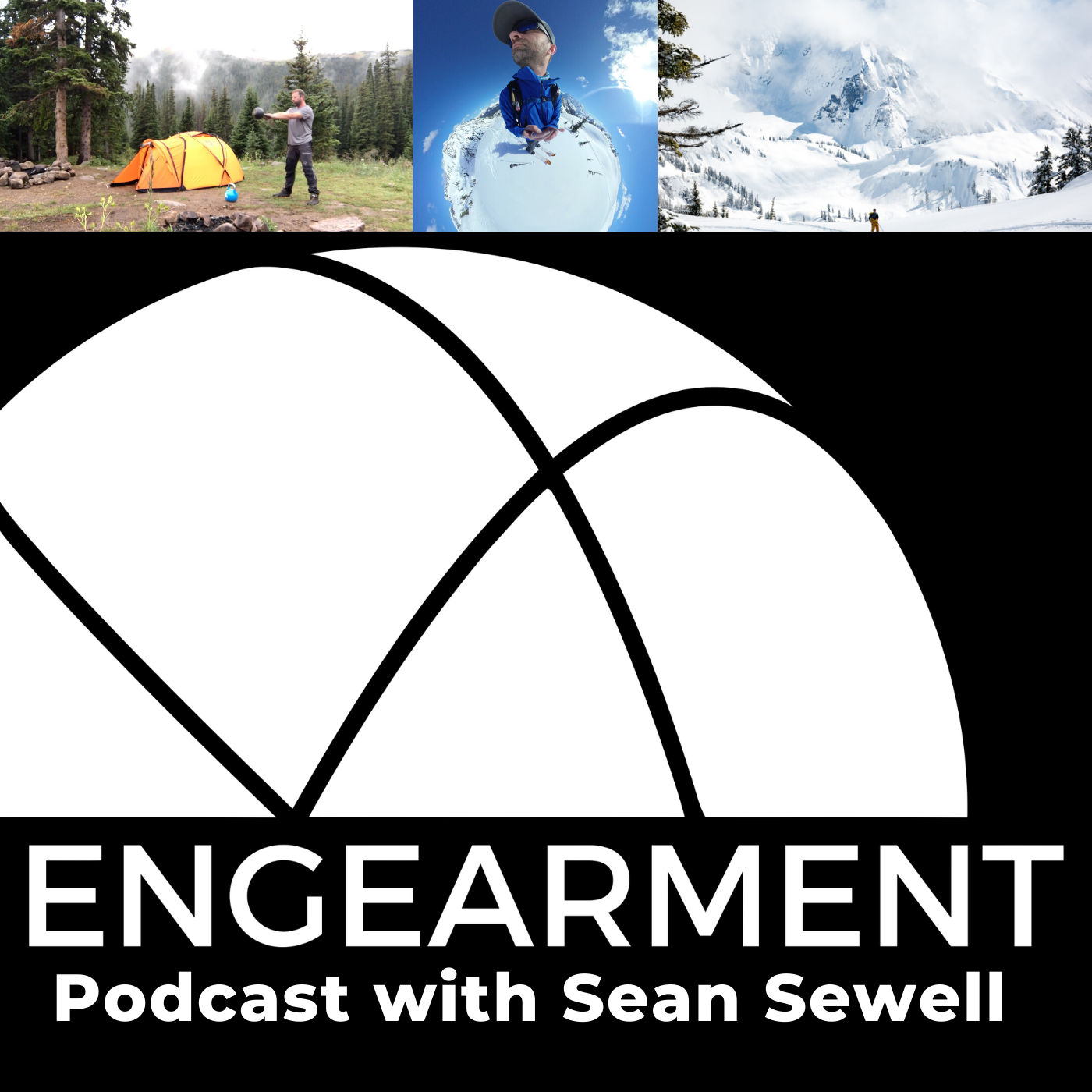 Gear reviews, fitness news, cool people interviews. From Patagonia and North Face to athletes and fitness professionals. If it involves health and fitness and the outdoors, we cover it. We share the stoke with you and keep you up to date on new gear, best fitness advice and inspiration!
Episodes
Wednesday Sep 04, 2019
Wednesday Sep 04, 2019
Sean Sewell visits Monkii HQ South in Boulder to chat with Monkii Dan about the new Monkii 360, training philosophy, Dan's history of being a wildland firefighter, ranger and all-around wild man, and much, much more.  
Every time we hang out with Monkii Dan, it is an adventure.  From winter camping trips, splitboarding, and suspension training in the snow, to deep dives into philosophy and creativity. He also hosts a podcast for the monkiis out there. 
Check out one of the wild fitness videos we shot with Dan a few winters back. Splitboarding and being wild!
https://www.youtube.com/watch?v=1Vuis3Ciz2Y
And yet another high altitude training session / winter camping / shenanigans video :)
https://www.youtube.com/watch?v=VHI1N-4RUW4
Check out all the monkii products here.
Stay tuned for the monkii 360 kickstarter going live 9/10/19! Check out the teaser video